Wild Orchids of South Carolina: A Popular Natural History
James Alexander Fowler
The introduction calls this book "a popular account of one man's intoxicating obsession with wild orchids." It is that, and more. Each of South Carolina's fifty-five native orchid species is described, mapped, and illustrated with incredible photography. A valuable, informative reference that's a joy to use!
University of South Carolina Press.
Related link:
Click here to read an article by Jim Fowler on the wild orchids of the Francis Marion National Forest in Berkeley County, South Carolina.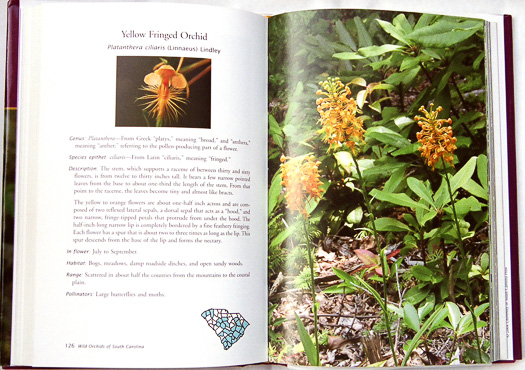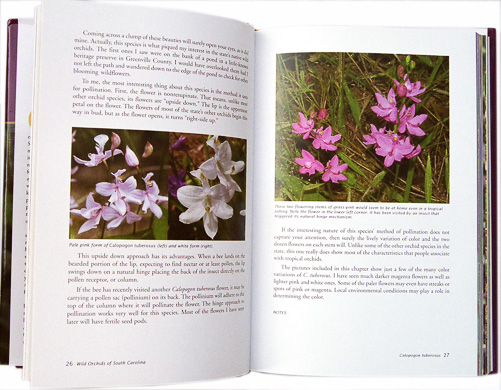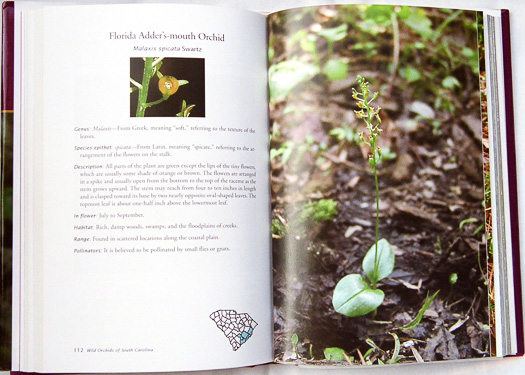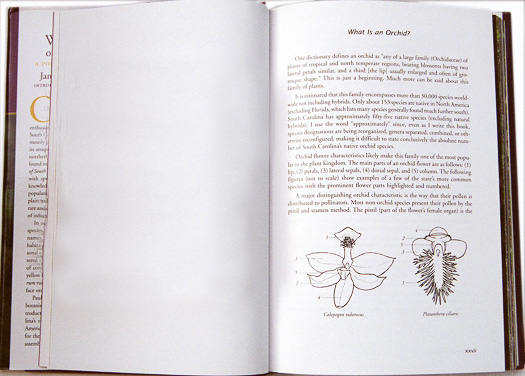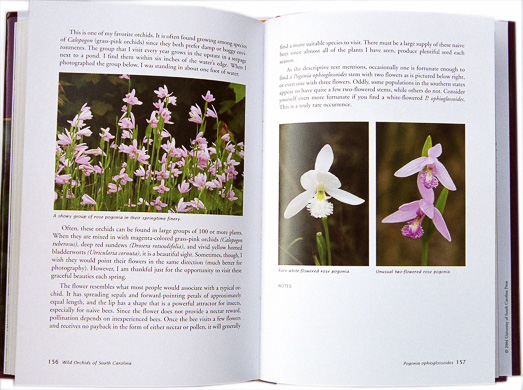 To select from a dropdown list of genera, type only the first 2-3 letters.
If "briar" doesn't deliver the results you want, try an alternate spelling such as "brier", etc.