Guide to the Plants of Granite Outcrops
William H. Murdy & M. Eloise Brown Carter
This book is a field guide to — and an argument for the protection of — a unique, delicate, and under-appreciated environment.
Granite outcrops throughout the piedmont region of the Southeast support a unique flora, including species found nowhere else in the world. Unfortunately however, local governments and land-owners often consider these sites to be worthless wastelands.
Written for the layperson, the book describes about 100 plant species, which are arranged according to their flowering season.
University of Georgia Press.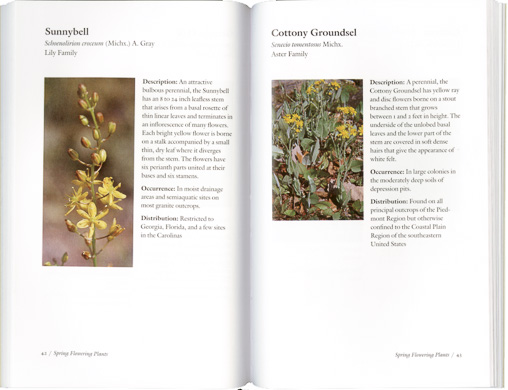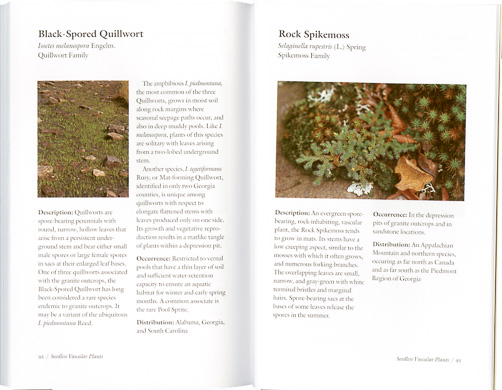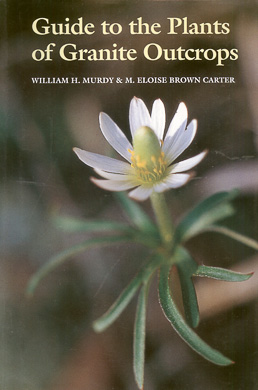 ---
This book is out of print, but still useful! Check out your local used bookstores or an online source like AbeBooks.
---