Gardening with Native Plants of the South
Sally Wasowski with Andy Wasowski
"When we talk about native plants, we're talking about common-sense gardening. Doing it Mother Nature's way. Working with her, not against her. Native plant gardening means using the plants that are best adapted to the conditions where you live, and not relying on those non-native plants that have such a hold on the nursery trade," says Wasowski.
This landmark book, originally published in 1994 and revised and expanded in 2020, is a primer on using native plants in the landscape. It includes site requirements, native range, propagation tips, companion plants, and the wildlife that will appreciate your choice.
To facilitate selecting a plant for the landscape, plants are grouped by size and type.
Lyons Press.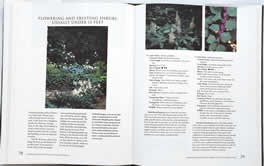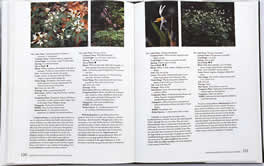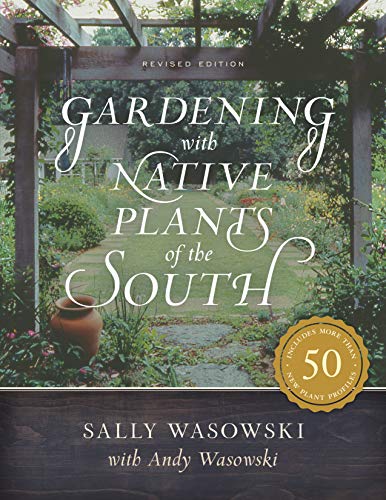 ---
---
To select from a dropdown list of genera, type only the first 2-3 letters.
If "briar" doesn't deliver the results you want, try an alternate spelling such as "brier", etc.